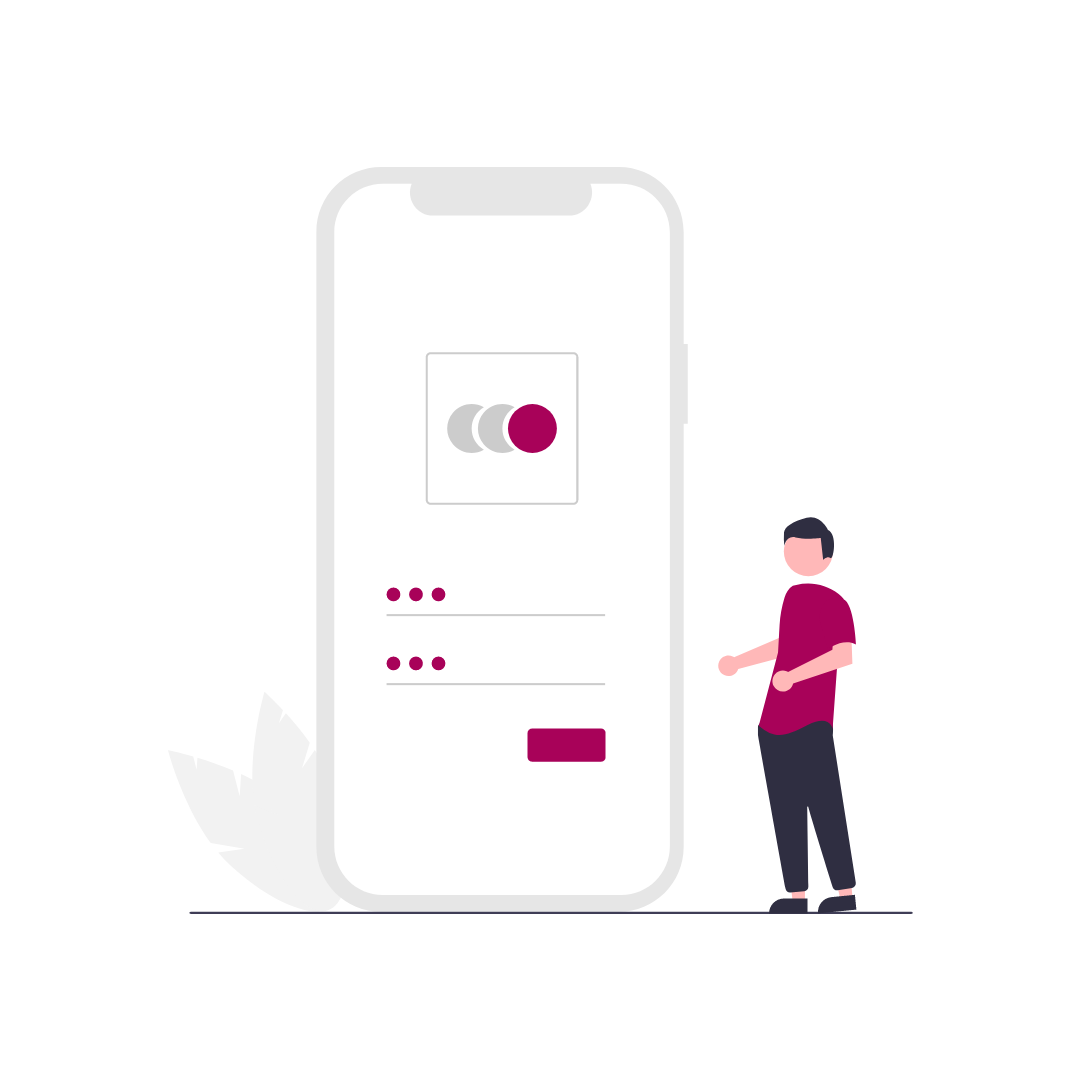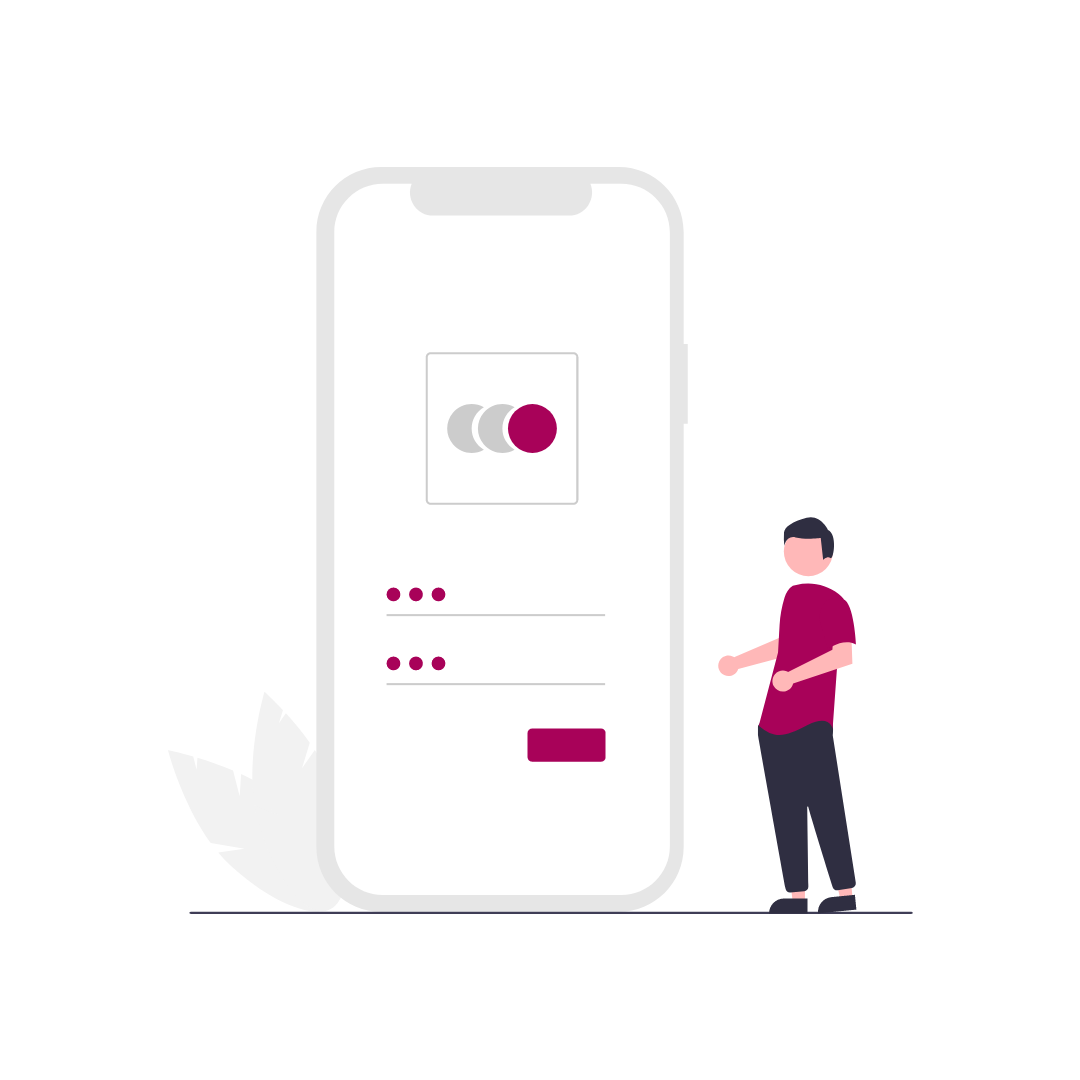 If you have lost your TISA SIM card, please contact us urgently so that we can put a temporarily block on your SIM. This will prevent unauthorised use of calls/sms and data on your SIM from that point. You can also request a replacement SIM at the same time from our agent. This will be posted to you in 2 business days and incur an admin charge of £7+VAT per sim.
Once you receive your replacement SIM, please insert it into your device and contact us to activate it.
Replacement SIM activations typically take under 5 minutes, but can take longer (up to 48 hours).
A replacement SIM will ONLY be posted to your registered address. If you have lost your SIM whilst abroad, you will have to wait to return to UK. We cannot post it to anywhere else no matter the urgency or reason of your request.
You are liable for all calls made from your SIM. The onus is on you to report this to us at the earliest opportunity so that we can put the temporary block on your SIM.