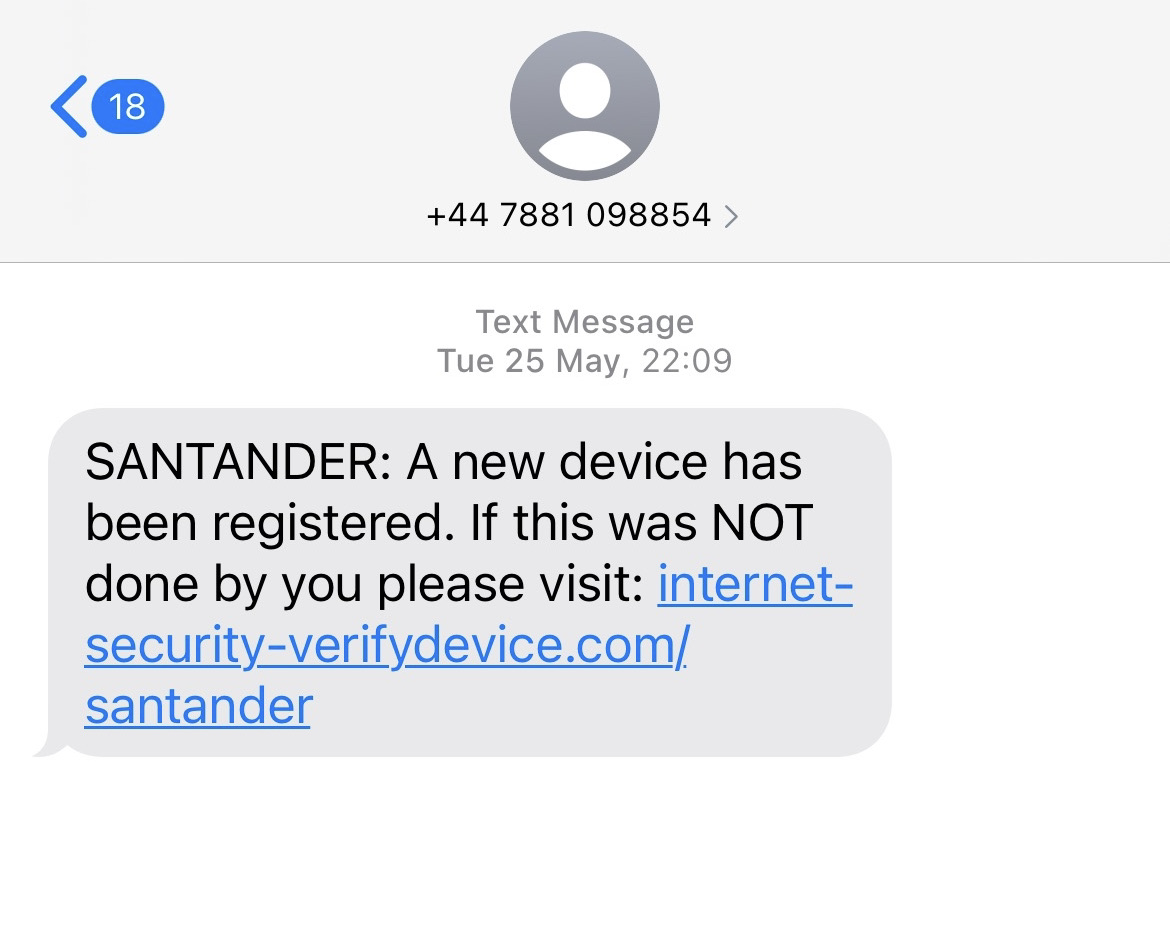 Ever received a text message like this?
For many people around the world, spam messages like the one above lead to distraught and anger and it is clear to see why. They are designed to look genuine yet often deceive so many.
At Tisa, we have a simple and easy method to report spam messages, making sure you never have to hear from the same spam number again.
Your security and privacy are of utmost importance to us. We can guarantee that our method will help you become more confident when dealing with such pesky spam messages.
In recent times, these types of messages have been the most common way for spam organizations to take hold of average mobile phone users. Though this is the most frequent type of spam, it is an easy process to report them, whether you are an Android or iPhone user. Using the shortcode for the GSMA's (Global System for Mobile Communications Association) Spam Reporting Service ('7726'), we can easily guide you in reporting scams.
Reporting Spam on iPhone and Android
1. Open the your messaging app on your iPhone or Android phone and retrieve the spam conversation
2. Press and hold on the spam message WITHOUT opening a link
3. Once held, 3 options should come up:
For iPhone, the 3 options are 'copy', 'speak', and 'more'. Press the 'more' option.
For Android, the 3 options are 'copy' , 'forward' , 'delete' and 'lock'. Press the 'forward' option.
4. A new message template will pop up after. For the recipient, type in 7726.
5. Tap the send icon:
For iPhone, the send icon is often a blue circle with an upward arrow in the bottom right of the screen.
For Android, there may be an envelope icon or a 'send' option. The icon may be different depending on the messaging app you use.
6. You have successfully reported your spam message.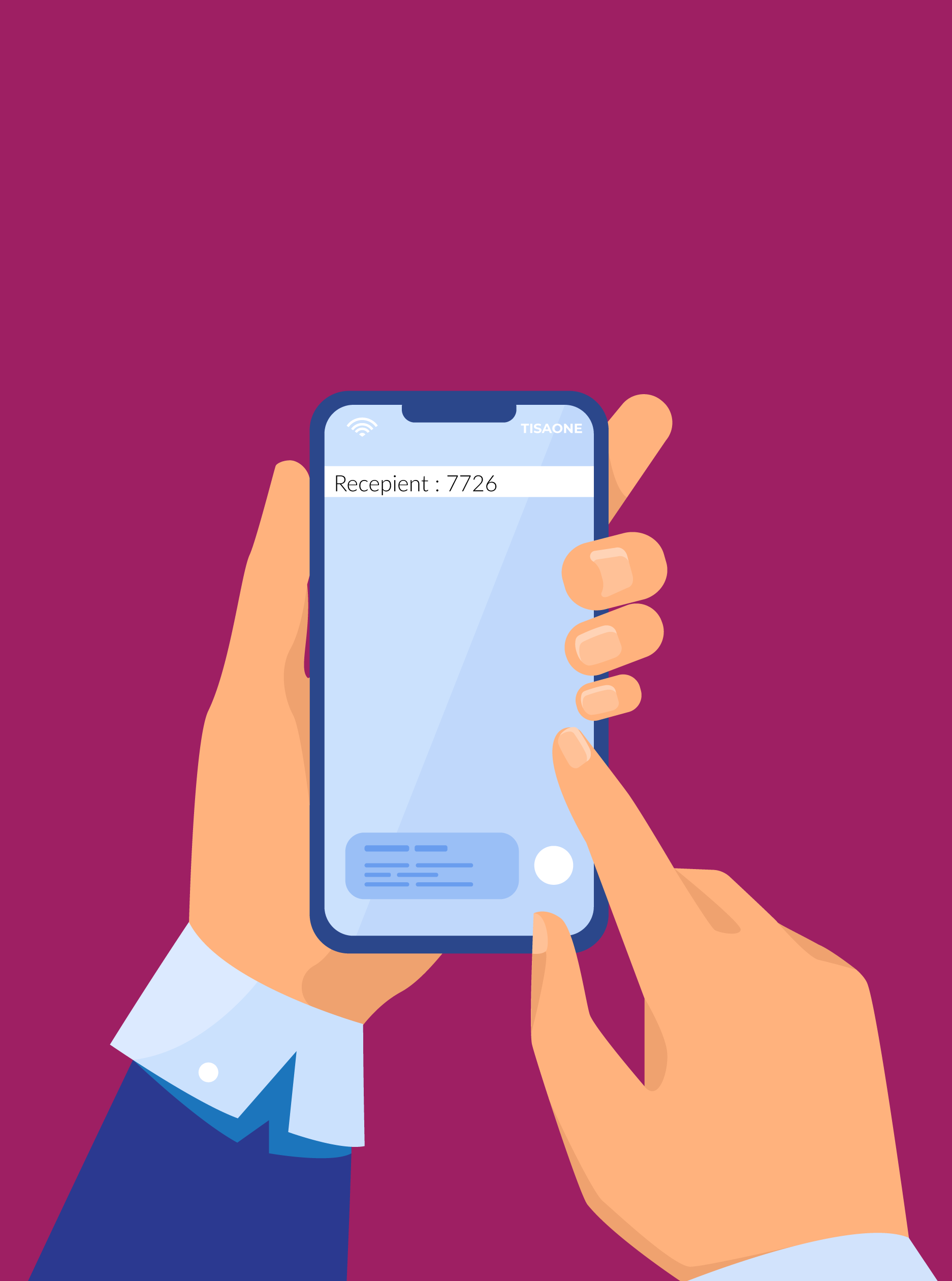 That's it! Reported. Your good deed of the day done!