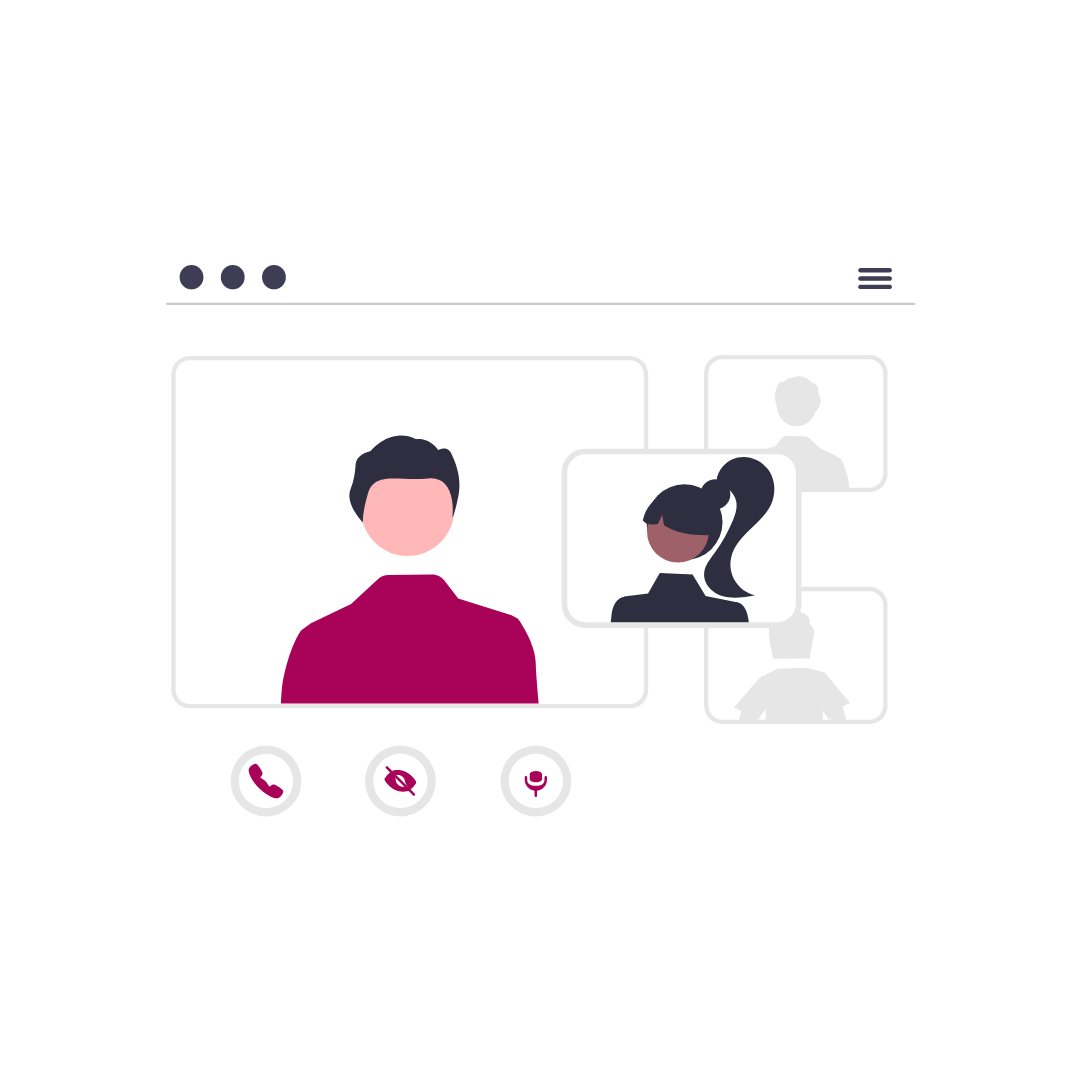 Emergency video calling services via BSL (British Sign Language)
Those who are deaf, hard-of-hearing or those impacted by other disabilities have a can now communicate to the Emergency Services directly or by means of an intermediary who is able to interpret British Sign Language to the emergency operator.
URL: https:// 999bsl.co.uk/ (opens in a new window)
You can also access BSL999 using their Android and Iphone apps by clicking the links below.
Access to the BSL999 applications and URL will not incur any charge and therefore the usage will not come out of your bundle.