Using your TISA bill as proof of address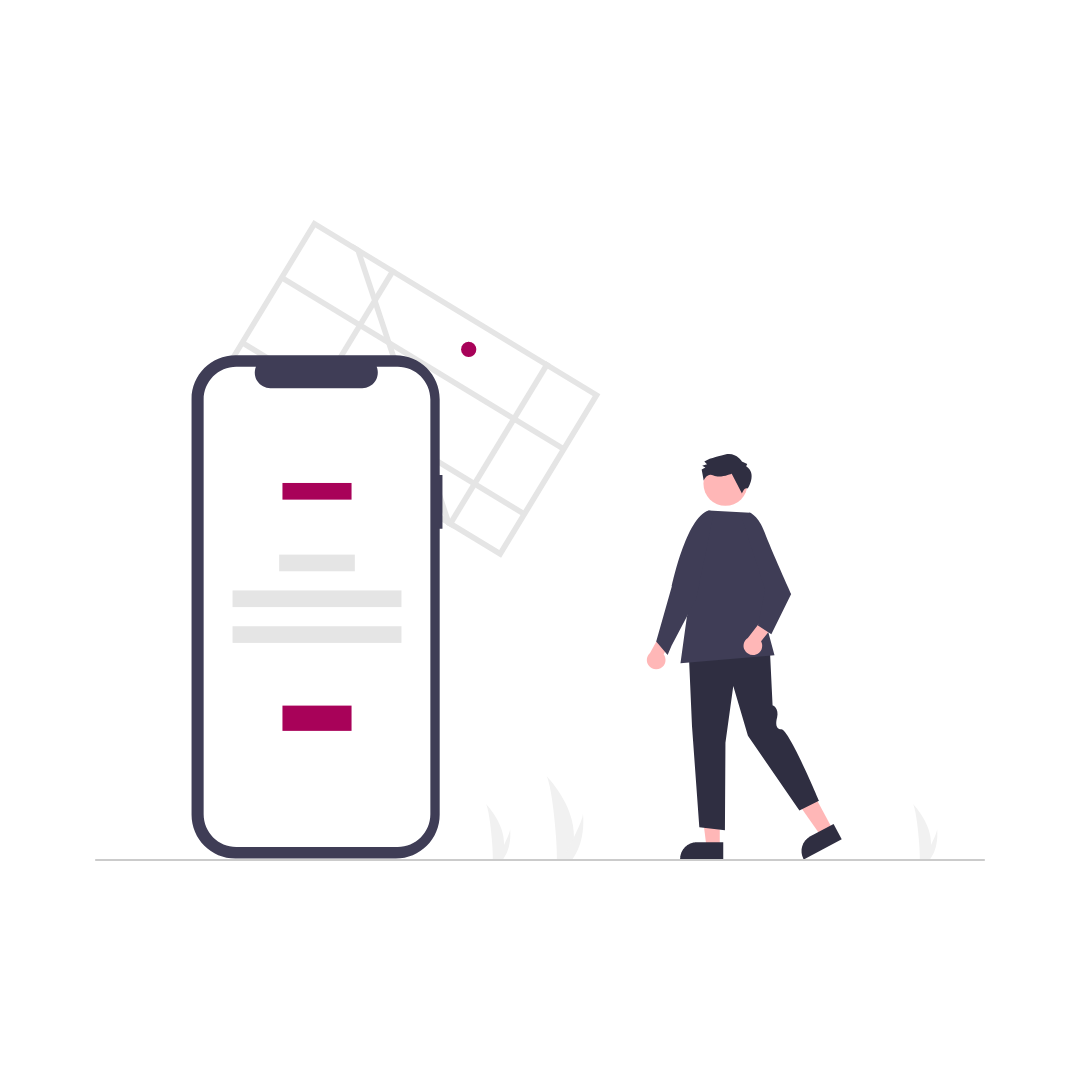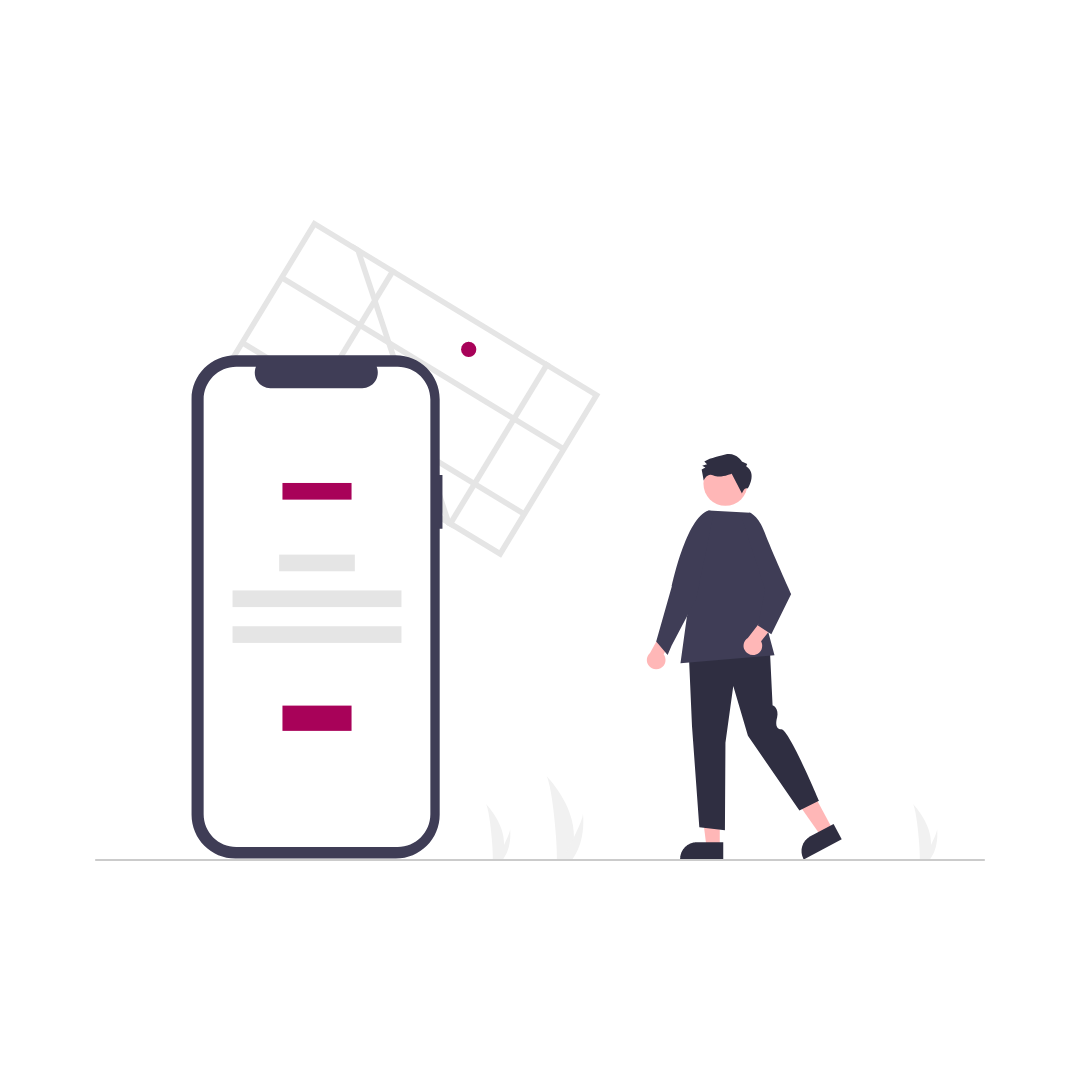 Can I use the TISA mobile bill as proof of address?
Generally speaking, most companies, government agencies, banks etc DO NOT accept a mobile phone bill as proof of your address, namely to be compliant with the Money Laundering, Terrorist Financing and Transfer of Funds (Information on the Payer) Regulations of 2017.
Mobile phone service is not specifically provided at the registered geographical address unlike a gas or electricity bill.
A list of acceptable documents that can be used as Proof of Address is available from the following gov.uk link.
If, however, you need a PROOF of USAGE to claim against your insurance for a lost/stolen mobile, contact your insurance company first and get a Claim Reference Number (CRN). You will then need to contact us, provide your CRN and the email address of your insurance company for us to send proof of usage directly to them. This will not be shared with you.